Makar Sankranti
Makar Sankrant is a Hindu festival celebrated in almost all parts of India, Nepal and Bangladesh in many cultural forms.
Download
On MakarSakrant  the sun starts to move towardsthe north, which signifies the decrease of cold.According to religious belief,Surya goes to the house of his son Shani, who was the ruler of Capricorn.Father and son generally do not get along well, so Lord Sun makes this day ofthe month a chance to meet his son. According to the scriptures, the period ofUttarayan is the day of the deities and the night of the Dakshinayan deities. Asfar as the special thing related to this festival is concerned, Makar Sankrantifestival is also known as Uttarayan. In the Vedic period, Uttarayan was calledDevayana and Dakshinayan was called Pitriyan. On the day of Makar Sankranti,the gods descend on the earth to receive the material given in the yajna.
Download
People gather in holy rivers
On the occasion of Makar Sankranti festival, which is considered a symbol of the beginning of harvesting of crops & the end of the winter season, people bathe in holy rivers and prayers the across country . In different parts of the country, people start bathing in rivers in the dark of night despite the bitter cold on this day. Devotees gather in lakhs on the occasion at Triveni Sangam in Allahabad, Gangaghat in Varanasi, Kurukshetra in Haryana, Pushkar in Rajasthan and Godavari River in Nashik, Maharashtra. The Magh Mela to be held in Allahabad on this festival and the one on the banks of Gangasagar in Kolkata is quite famous. This festival is very popular in Ayodhya too. Here a large number of devotees take a dip in the holy Sarayu and offer prayers to Maa Janaki in Ramlala, Hanumangalhi and Hanuman in Kanak Bhavan. A fair is also held in Haridwar during this time, in which the enthusiasm of the devotees is seen. On this festival, bathing in the pilgrimage Prayag and Gangasagar has been called Mahasanan.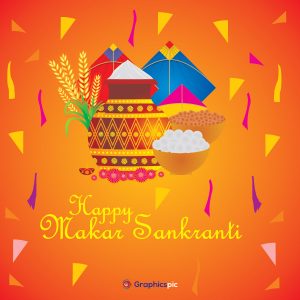 Download
This festival looks different in different parts of the country
Makar Sankranti is also celebrated by different names in different parts of the country. In Tamil Nadu it is celebrated as a festival called Pongal while in Karnataka, Kerala and Andhra Pradesh it is simply called 'Sankranti'. A day before Makar Sankranti, this festival is celebrated as Lohri in Himachal, Haryana and Punjab. On this day, as soon as dark in the evening, a fire like Holi is lit with sesame, jaggery, rice and roasted maize and offered fire. This material is called Tilchhauli. On this occasion, people celebrate happiness by sharing peanuts, sesame seeds, gurjak, revids etc. among themselves.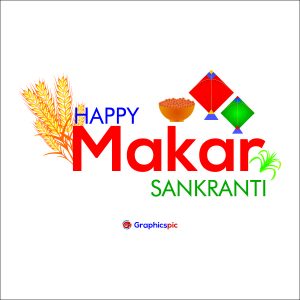 Download
Donation is of great importance on Makar Sankranti
Donating to the poor and needy is considered very virtuous on this day. Donating khichdi on this day is considered particularly fruitful. Various temples of the country are specially decorated on this day and the ban on auspicious works also ends on this day. Khichdi intake and khichdi donation are very important in Uttar Pradesh on this festival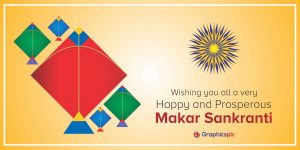 Download
Download
Download
Download