Business Card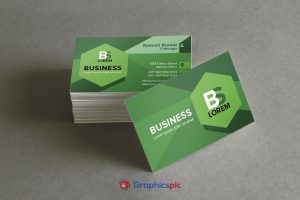 Download
In 17th century business cards originated as trade cards in England. They were used both as advertising and as maps as there was no formal street numbering system in London at the time. Business people present their contact information by using business cards to other business people and potential customers or clients. Business Cards are thriving even in the digital age and in countries such as China and Japan, business card exchange is like a ritual. Business cards provide a more tangible way to impart information about who you are and what you do, making them one of the most effective direct marketing tools.
The Standard business card size is 2 by 3-inch. Creative custom card designs are also made using a variety of materials such as plastic, metal wood, and cloth.
Graphicspic.com will be help you to design your Business Cards.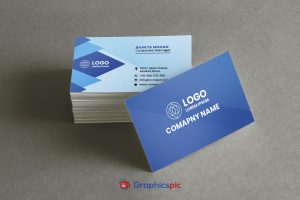 Download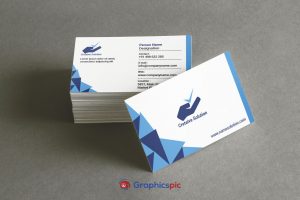 Download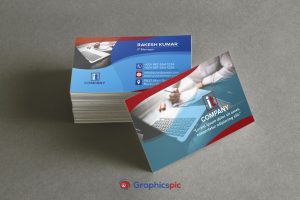 Download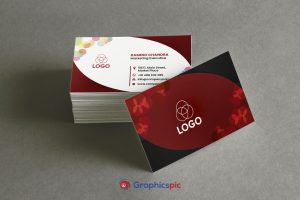 Download
Types of Business Cards:
1. Standard business card
A business card needs to represent your brand and provide contact information. It doesn't matter if you're a startup or a company with many branches across different continents, a standard business card is a must for your business.
2. Premium business card
As its name suggests, this type of business card can show a premium look of your business to your prospects or potential customers. Your budget defines the level of your premiumness and can be adjusted accordingly by using different designs, materials, etc.
3. Matte business card
This is the right choice for business owners who don't really need to have an innovative design but insist on having a professional look for their cards.
4. Gloss business card
This is the perfect choice for those who are in design, fashion, hospitality, cosmetics, beauty care or those who want to use images in their cards. It gives your brand a beautiful, vibrant and luxurious look. It intensifies the colors of your business card design, and thus, brings out the most important elements of your card.
Gloss business card last longer in your customers' cardholder, opt for this type of cards. As Gloss business card is shiny, readability of text can be a minus point. That said, during the design process, choosing the right typeface and making sure it's readable even in small sizes is very important.