Happy Rose Day
Happy Rose Day 7th February| Stock Photos, Graphics, Vectors, Illustrations, Background, Icons, Symbol & png by Graphics Pic
Download
Celebrate every year Rose Day on 7th February.. Celebrated among lovers with much zeal and enthusiasm, this is the day when people express their innermost love and feelings towards their beloved, crush or partners. … Rose Day is on 7th February which kick starts the Valentine Week.
Download
It has been a custom in our traditions for every new relationship to start with beautiful gifts. Why not give a smiling rose to a stranger but to make him look like a companion. May be this romantic journey started from Rose Day, like rose in your mind and beauty.
Download
Young hearts resort to yellow, red, white, pink colored roses to choose their partner as love or as a friend on this day. Sometimes his sweet attempt succeeds, sometimes it is enough to say, 'I sent him secretly, rose, Khushboo created a spectacle in the city.' That is, tried to send, but the attempt proved to be a failure. But this time your efforts should not fail, so be patient and take the initiative of your friendship with full confidence.
Download
Download
Download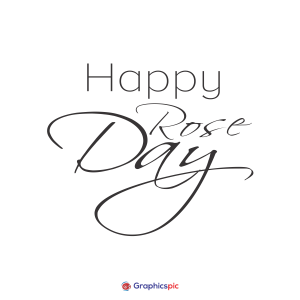 Download
Photo format in .JPG
You can edit an image in any photo editing software, like Adobe Photoshop
and  edit a vector in any vector editing software, like Adobe Illustrator & CorelDRAW etc
Free for personal & commercial use with attribution required by Graphics pic