Graphic design:
Graphic design is an art that has a purpose. It requires a creative and systematic plan to achieve certain objectives, with the use of symbols, images or even words. It the aesthetic expression and the visual communication of concepts and ideas using various graphic elements and tools.
Graphic design use image based designs that involve illustrations, type-based designs, photos, logos and symbols or a combination of both techniques. These designs can include the following elements. Lines, shapes, color, type, texture
Lines: When it comes to lines, the possibilities are limitless. Lines can be straight, curved, wavy, thick, and thin. It allows designers to separate content in a layout or Divide a space
Shapes: They support text and other forms of content, and balance a design. Shapes also offer a variety of ways to fill spaces creatively. Shapes can be used in white space to give a design structure and clarity.
Colour: Colour is an important element of any design. Designers can amazingly influence a design and a brand if they have a solid understanding of color.
Type: Type can transform a message from a simple text to a work of art. Alignments, spacing, size, and color, can add power to what you want to communicate to the world.
Texture: It adds a sense of depth, enhanced by selection of appropriate paper and material.
Even a glossy and smooth ad can seem tangible with texture. It gives a feel of a tactile surface through its visual appearance
Professional designers have a creative mind with an artistic approach. Designers use different methods to combine art and technology to create an impressive visual and communicate a particular message .
Graphic Design communicates your message and brand visually with impressive and enchanting brochures, business logos newsletters stunning posters.
Download
Download
Download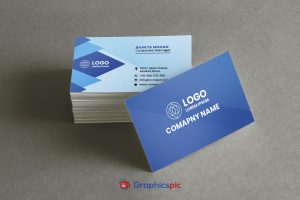 Download
Download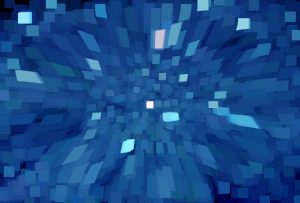 Download
Graphicspic.com will help you to create beautiful, eye catching graphic designs.