Eid Mubarak
'Eid Mubarak' is the traditional phrase used by Muslims to greet each other during the Eid al-Fitr celebrations that bring Ramadan to an end
Ramadan ends with the festival of Eid al-Fitr, an occasion for Muslims observing the holy month across the globe to celebrate after the fasting period.
Download
Download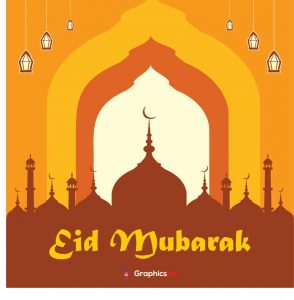 Download
Download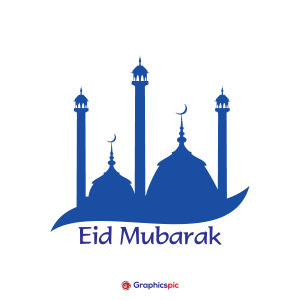 Download
Download
Download
Eid Mubarak
"Eid Mubarak" is the traditional phrase used by Muslims to greet each other during the Eid al-Fitr and Eid al-Adha celebratsions.
The Arabic word "mubarak" translates as "blessed," while "Eid" means feast, festival or celebration, so "Eid Mubarak" can literally "blessed celebration" or "blessed feast", although it is widely interpreted as simply wishing somebody a "happy Eid".
"Ramadan Kareem" is less commonly used, but translates as "Generous Ramadan" – while the phrase can be used as a greeting in a similar way to "Ramadan Mubarak", it can also describe Ramadan when referring to it in a wider context.
There is some debate around whether using "Ramadan Kareem" is appropriate, given that the expectation of generosity can be considered against the principles of fasting and prayer central to observing the holy month.
However, others argue that the greeting can appropriately refer to the generosity of acts towards others. Khaled Boudemagh, described by Gulf News as a Dubai-based language expert, said: "Ramadan is a month of generosity, therefore wish Kareem."
Both "Mubarak" and "Kareem" are also given names in Arabic, which carry the same meanings as bestowed in the Eid and Ramadan greetings.